Expectful is now part of the Babylist family. Click here to see how Babylist stores, protects, and uses your information.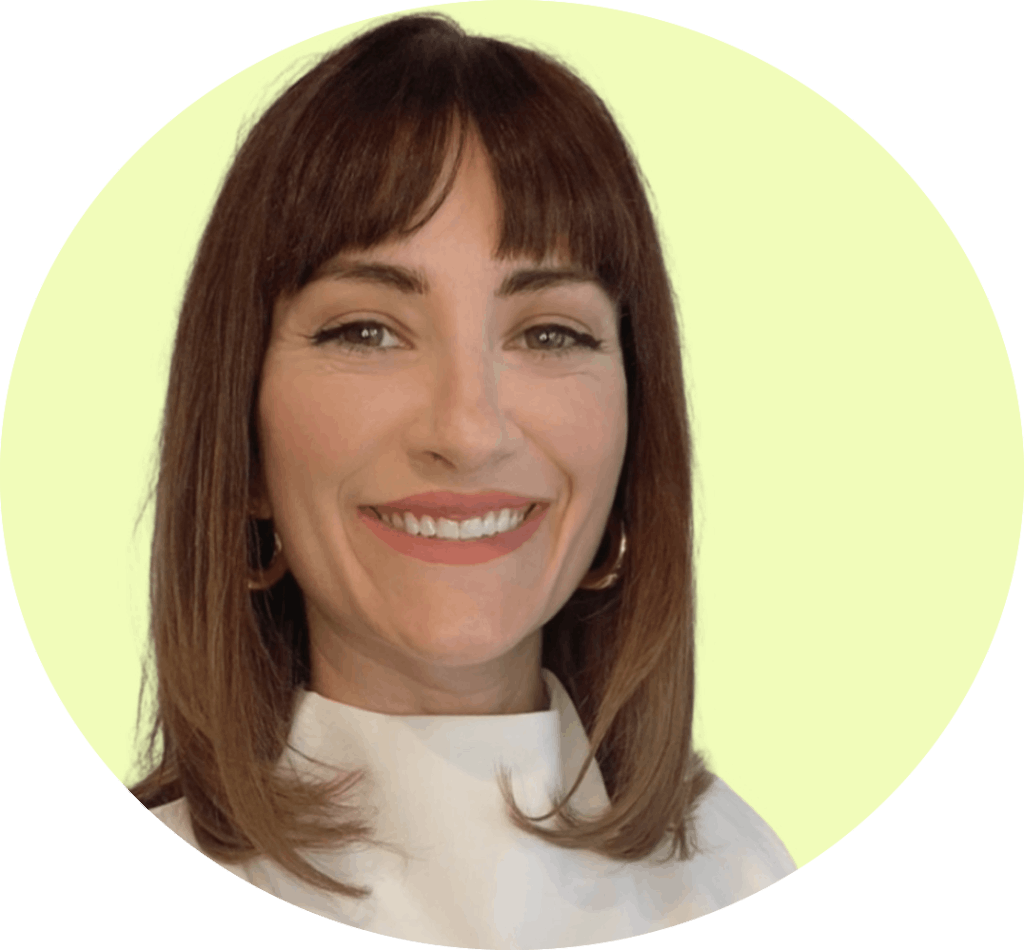 Shelley Kemmerer
Run Tell Mom Founder
Shelley Kemmerer is the Founder of the popular resource Run Tell Mom and a Parental Burnout Expert. Find out more about Shelley at runtellmom.com.