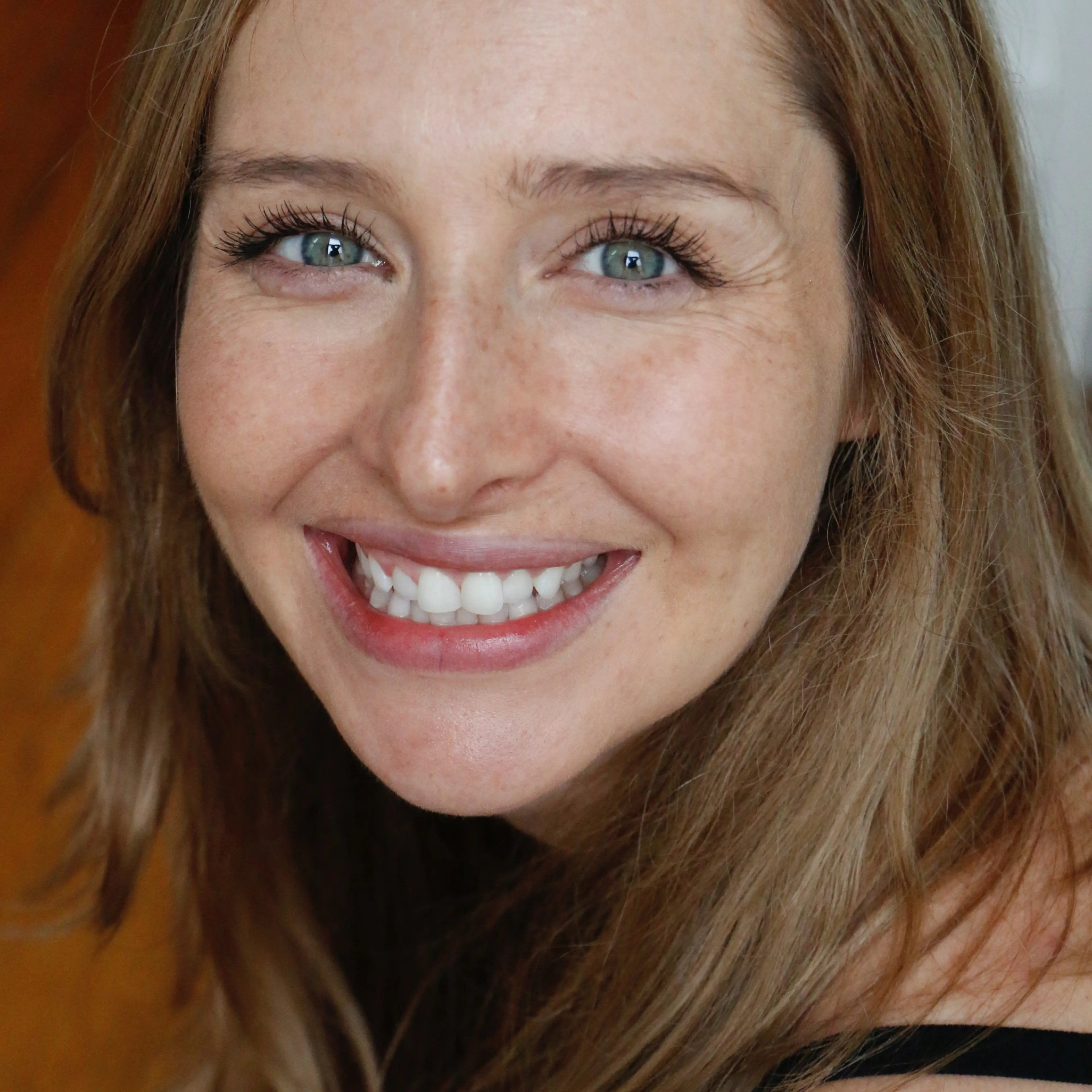 Anna Gannon
Meditation Guide
Anna Gannon is an intuitive meditation and yoga teacher, psychic medium and energy guide. She is also the host of the Mothering Awake Podcast, and an Insight Timer meditation teacher.
She has studied with some of the top people in energy work and meditation including her mentor Maureen Pelton, who is a social scientist and embodiment specialist, and Cyndi Dale who is an author, intuitive, and healer. 
It is Anna's mission to use her knowledge to support people in becoming their own healers and connecting with the energy within and around them. Giving them practical and powerful practices that allow them to fully understand their mind, body, and energy connection so they can live a whole, aligned, and expansive life.
Her work has been featured in Vogue, The Huffington Post, Well & Good, The New York Times, and more.